Listen, Laugh, Learn!
Where digital story book meets lively activity class ...

Stories, songs and rhymes are more than a "nice to have" -
they are an essential part of a child's development!
School children who regularly heard stories and participated in action songs & language games before the age of 5 outperform children who didn't.
You can't learn to read without a solid grasp of word sounds and rhymes
You can't learn to write without a solid vocabulary
Healthy screen time: Get the children active, listening, learning, speaking!

Together or independent time: A perfect way to bond - or to keep them busy!

Inspiring a love of stories: Inspire a life long love of language and stories

English as additional language: A wonderful way to learn through immersion

Vocabulary:
Help build their vocabularies with immersion in magical world packed with rich vocabulary!

Home schoolers:
Perfect resources to enhance your home lessons and really inspire the children!
GUIDE AGE RANGE:
2-6 YEAR OLDS
📚 Treat them as you would your favourite story books:
They are your to dip in and out of as you wish!
Our half-hour story experiences are composed of:
An interactive warm up

A hand-illustrated story performed by storytellers

Lively activities & games where the children relive the story physically

A personalised printable certificate with each story

printable song words - to hep you keep the fun & learning going offline too!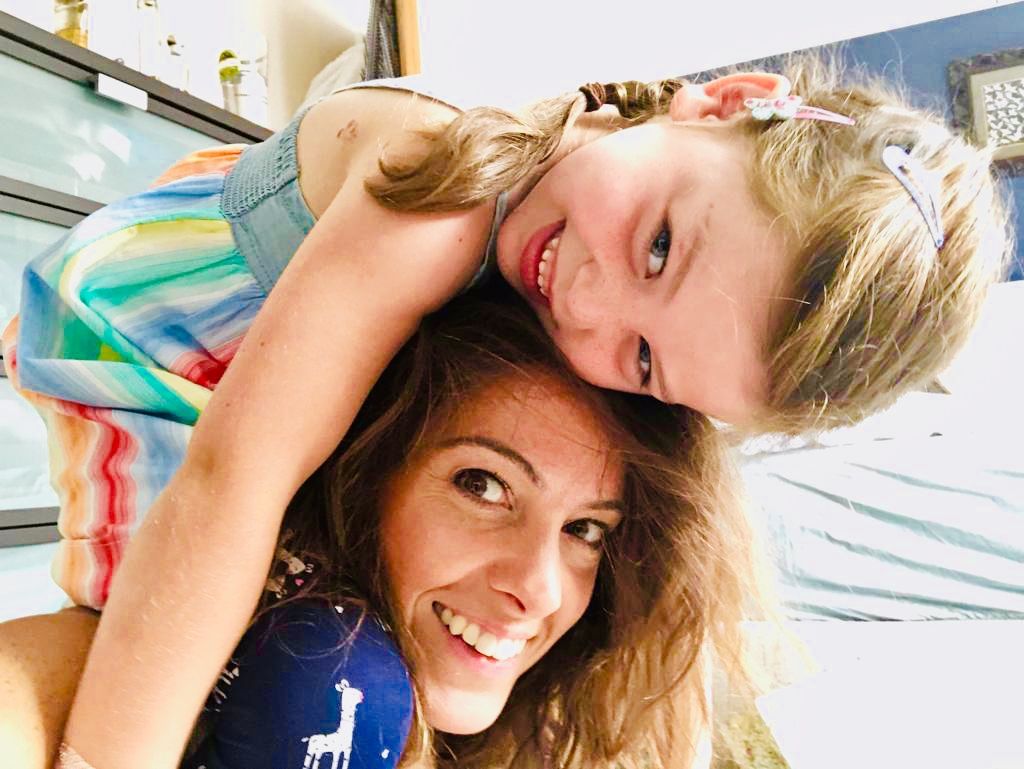 Let's get them active, learning and laughing!
A healthy, interactive alternative to CBeebies, YouTube Kids & Disney plus! 😜
WHat the little ones are saying!
"The tomato bit ... and the vegetables are really funny!"

Testimonials from the ones who really matter are just THE best! Thank you so much Emily! 💕 💕
Learning about the world!
From kittens to mythical creatures ... and from map reading to making pancakes, our stories cover a wide range of topics.

The imagination led activities, allow children first-hand experiences that they might never otherwise get to have!

Vocabulary building!
Vocabulary growth has been shown to be directly related to achievement at school.
A large vocabulary helps children think and learn about the world and opens up access to new information.

We present new vocabulary in an easy to follow context and with sounds and images.
Inspiring a love of stories!
Animateys sparks imagination, stimulates curiosity and promotes brain development.

It teaches the value of stories - giving a head start at school.


Developing key skills
Our sessions develop listening and communication which are essential building blocks for school.

The stories often explore emotions and encourage the early development of empathy.
Frequently asked questions
🐞 What offers do you have if I don't want a full membership?
🎁 I just want a one-off story for a special occasion - can I buy them individually?
Yes of course! You can buy a single story experience. No need to subscribe if you don't plan to use the sessions regularly. When you pay per session you retain access for 12 months!
☂️ If I join a membership plan, can I cancel at any time?
Of course! If you find you are no longer using the sessions, you can cancel at anytime. Simply log on to your account and cancel your membership.
When purchased as a bundle or individually, there is no auto-renewal.
Let's stay in touch
Get our newsletter for discounts and news about new stories.