Listen, Laugh & Learn
with ACTIVE stories!
No more passive screen time!
Special offer Just £20 for a limited period!
A wonderful Gift!
Our ten magical story experiences, all wrapped up in a hand-painted gift card
Over 300 minutes of story, active games, movement, songs and music
Unlimited play for 2 years
Goodbye passive screen time. Hello active story time!
Stories, songs and rhymes are more than a "nice to have" -
they are an essential part of a child's development!
School children who regularly hear stories and participate in action songs & language games before the age of 5 outperform children who don't.
You can't learn to read without a solid grasp of word sounds and rhymes
You can't learn to write without a solid vocabulary
You can't learn to read without a solid grasp of word sounds & rhymes!

You can't learn to write without a strong vocabulary!
Healthy screen time: Get the children active, listening, learning, speaking!

Together or independent time: A perfect way to bond - or to keep them busy!

Inspiring a love of stories: Inspire a life long love of language and stories

English as additional language: A wonderful way to learn through immersion

Vocabulary:
Help build their vocabularies with immersion in magical world packed with rich vocabulary!

Home schoolers:
Perfect resources to enhance your home lessons and really inspire the children!
GUIDE AGE RANGE:
2-6 YEAR OLDS
📚 Treat them as you would your favourite story books:
They are your to dip in and out of as you wish!
Two years access to
TEN At Home
stories and activit
ies!
Equivalent of £3.99 per story

Repeat and relive as often as you like


Song words, colouring & personalised certificate included

Inspire your children across a wide range of themes
Two years access each time

Just
£5.99
per story experience
Choose the story you want

When you want them

Song words, colouring & personalised certificate included
Our half-hour story experiences are composed of:
An interactive warm up

A magically hand-illustrated story performed by storytellers

Lively activities & games where the children relive the story physically

A personalised printable certificate with each story

printable song words - to hep you keep the fun & learning going offline too!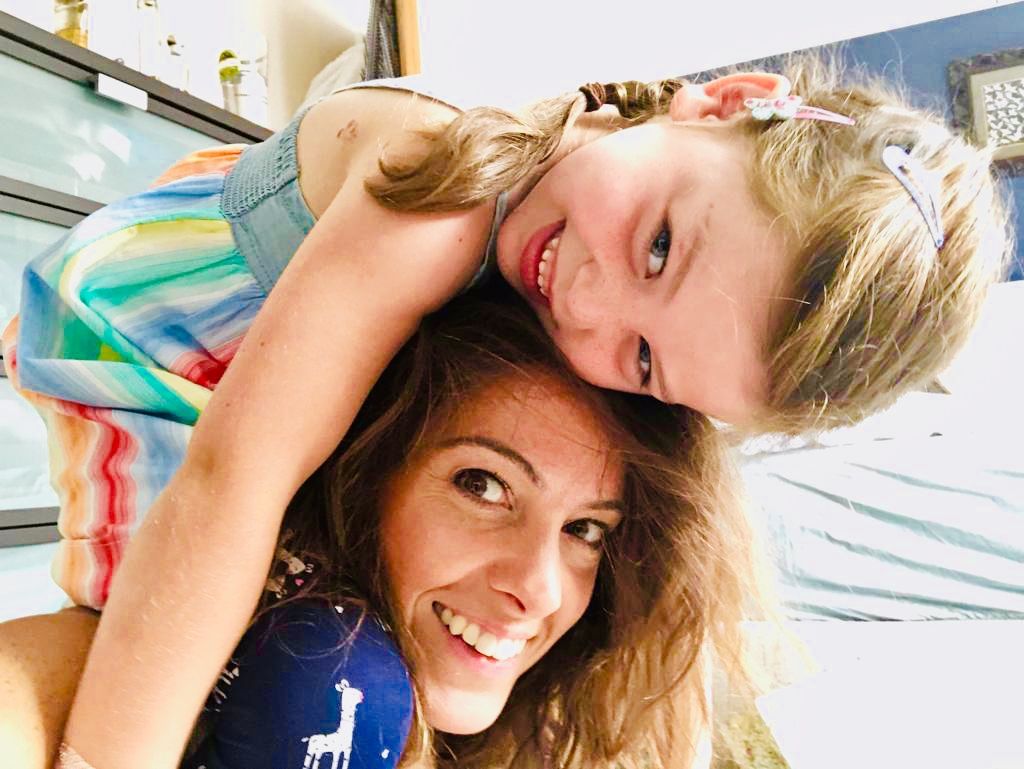 Let's get them active, learning and laughing!
A healthy, interactive alternative to CBeebies, YouTube Kids & Disney plus! 😜
WHat the little ones are saying!
"The tomato bit ... and the vegetables are really funny!"

Testimonials from the ones who really matter are just THE best! Thank you so much Emily! 💕 💕
Browse the stories...
Stories are available to purchase one by one for £5.99 each,
or as a bundle of 10 where you save a third of the cost 🙌
Access to stories is for 2 years. There are no recurring payments.
\Learnworlds\Codeneurons\Pages\ZoneRenderers\CourseCards
Let's stay in touch
Get our newsletter for discounts and news about new stories.