At school & nursery
Hope's vegetable treasure
overview
Story and activities all about growing vegetables! You will get to "water" the children and watch them grow from seeds up into strong tomato plants . You will become a sleepy scarecrow while the children creep up on your as cheeky birds! The children will learn about growing vegetables, garden birds and encouraged to eat healthily . Laughter guaranteed!
themes
Growing vegetables, planting, gardening, healthy eating, garden, garden birds (sparrows, blackbirds), outdoors, birthday



Props
None today
Click below to start the story and activities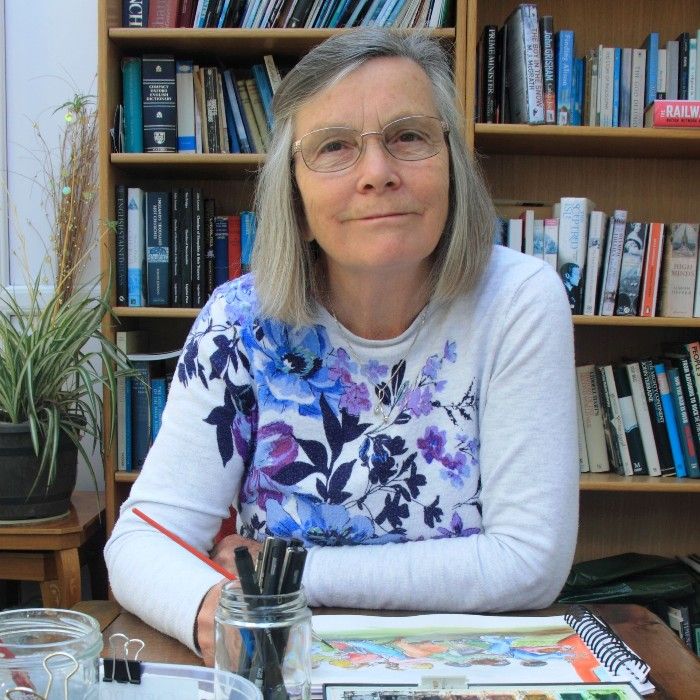 Presented by
Helen Hooper & Charlie Clee





Illustrated by
Helen, is mum of two, author, storyteller and Early Years drama practitioner and a graduate of Oxford University. Wanting to provide nurseries and schools with quality materials permitting them to to run extra curricular activities at the fraction of the cost of hiring in specialists, & without having to plan; she is the founder of Animateys.
Charlie is a professional actor, specialising in Shakespearean texts who has turned his hand to presenting to children for Animateys! His humour and joy for life is infectious and the children adore him.

The talented Christine, AKA Helen's amazing mum illustrates all the stories in watercolours providing a really magical storybook feel to them. It's perhaps this mix of traditional and digital that makes Animateys so super special!