At School & Nursery series
Charlie's Space Adventure
overview
Jump into your rockets, click on that seat-belt and zoom off into space!
Themes
Space, space rocket, spaceship, the Moon, aliens, gravity, special day out, Grandpa


props
None today!
(Although is you happen to have a star projector, please use it for gentle floating around the rocket activity! It's magical!)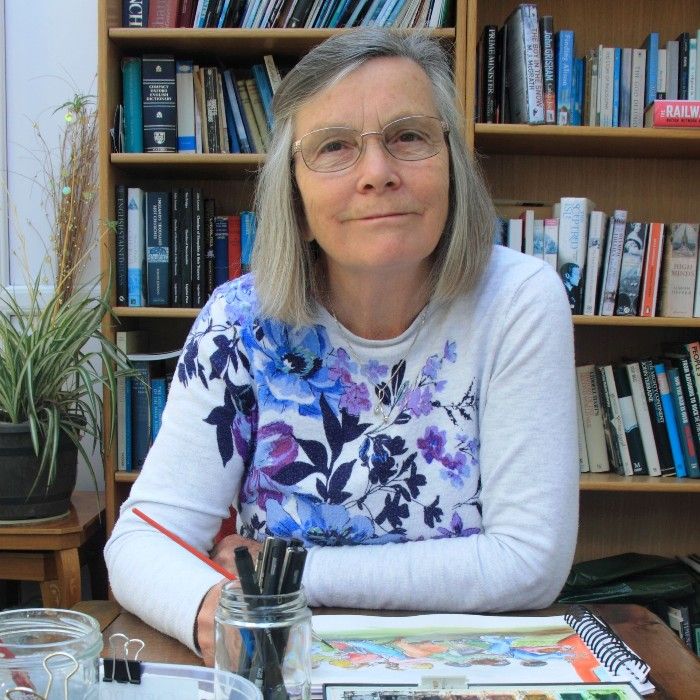 Helen has been writing stories all her life, and made storytelling for the Early Years her full time pursuit in 2010. She is passionate about using stories to educate children, and about bringing stories to life in new and creative ways.
Christine has the incredible ability to create warm, engaging and lovable characters - just bursting with life! All our illustrations are hand painted by Christine with enormous care and attention to detail.