At home
Countryside Adventure!
Follow a map across the beautiful countryside! And discover that things are not always as they first appear....
The session!
Click below to start the story and activities ...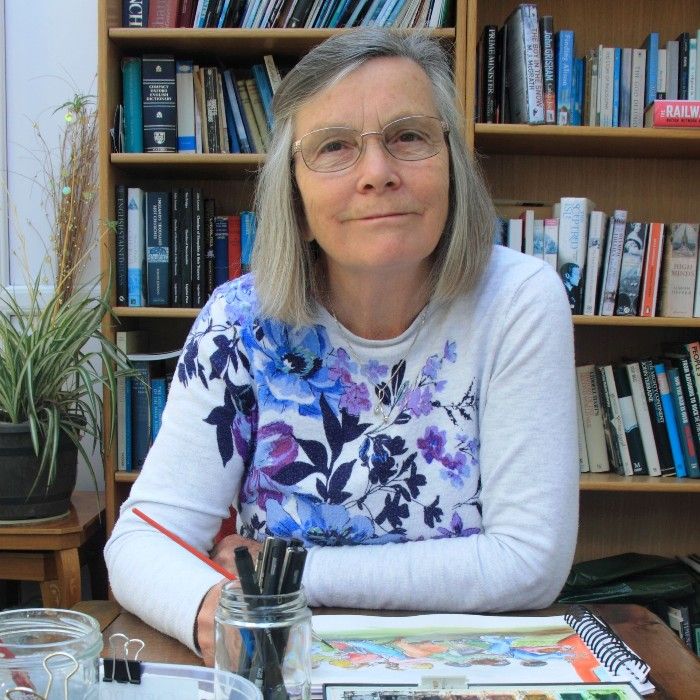 Presented by
Helen Hooper & Charlie Clee





Illustrated by
Helen, is mum of two, author, storyteller, Early Years drama practitioner and a graduate of Oxford University. Passionate about enabling children to live stories actively; she is the founder of Animateys.
Charlie is a professional actor, specialising in Shakespearean texts who has turned his hand to presenting to children for Animateys! His humour and joy for life is infectious and the children adore him.

The talented Christine, AKA Helen's amazing mum illustrates all the stories in watercolours providing a really magical storybook feel to them. It's perhaps this mix of traditional and digital that makes Animateys so super special!