At Home series
Arla's bus ride
Join Arla and her friends on a bus ride that goes wrong ... in the most fun of ways! A bus, a farmer, a tractor and lots of thunder and lightning - so much fun to had :-)
What's in Arla's Bus ride?
All aboard the big red bus!
Key themes covered in this story:
Bus ride
A day trip / school trip /nursery trip
The farm
Jobs /people who help us: (Farmer, bus driver)
Weather (thunder / rain)
Mud
Nature / outdoor play / meadow
Props used today: PLAY SCARVES
(or anything that can be safely waved around will do: a tea towel, clean cloth, muslin etc)
We use props to extend the imagination - using an item to represent something else. They also add to the fun. HOWEVER ALL ACTIVITIES CAN BE DONE WITHOUT PROPS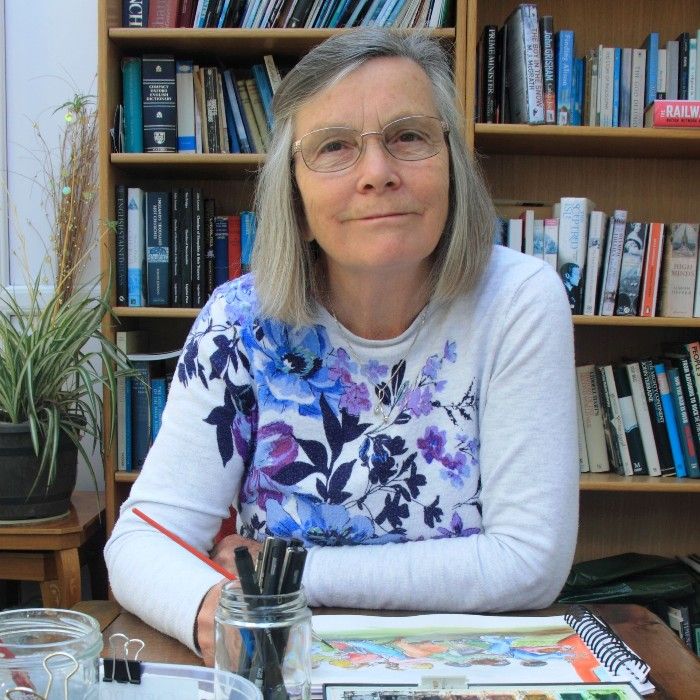 Helen has been writing stories all her life, and storytelling in Early Years education has been her life since 2010. She is passionate about the power of stories, and about bringing stories to life in new and creative ways.





Christine has the ability to create warm, engaging and lovable characters - so full of life! All our illustrations are hand painted by Christine with enormous care and attention to detail.
Story reviews
"My niece loves making spikey lightning shapes in Arla's bus ride! The facial expressions are excellent!"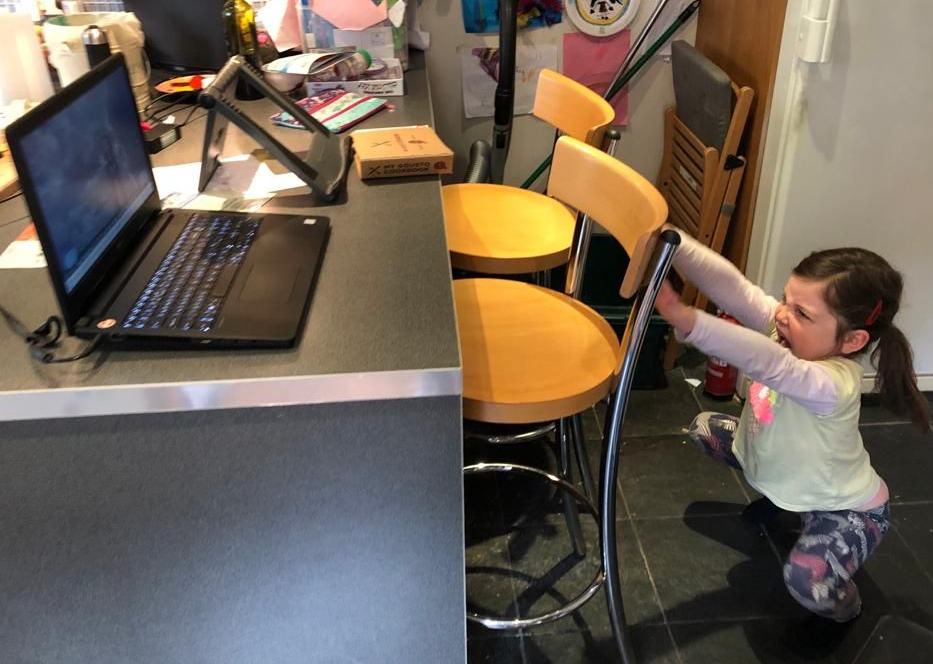 "This is one of my daughter's favourites . She really enjoys the cheeky mud splatting game!"
Anita Hughes
Mum to Katie (4)