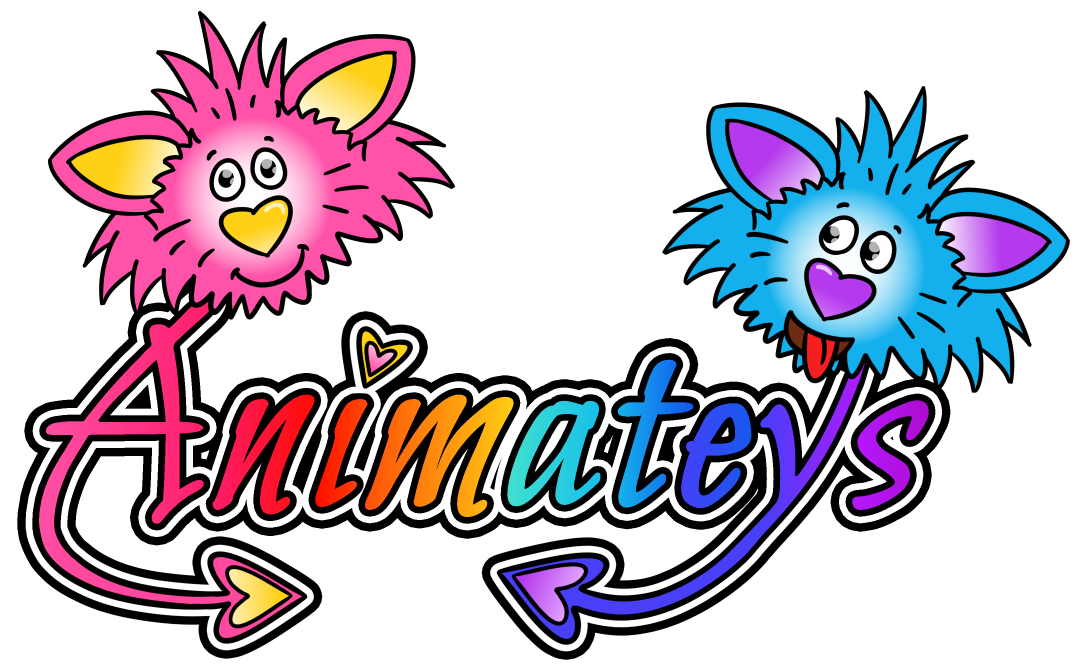 At Home: Annual membership
What's included?
Your own library of engaging digital stories - together with interactive songs and games!
A healthy alternative to YouTube, Disney plus and CBeebies!




No more passive screen time - let's get them listening, laughing, moving and learning!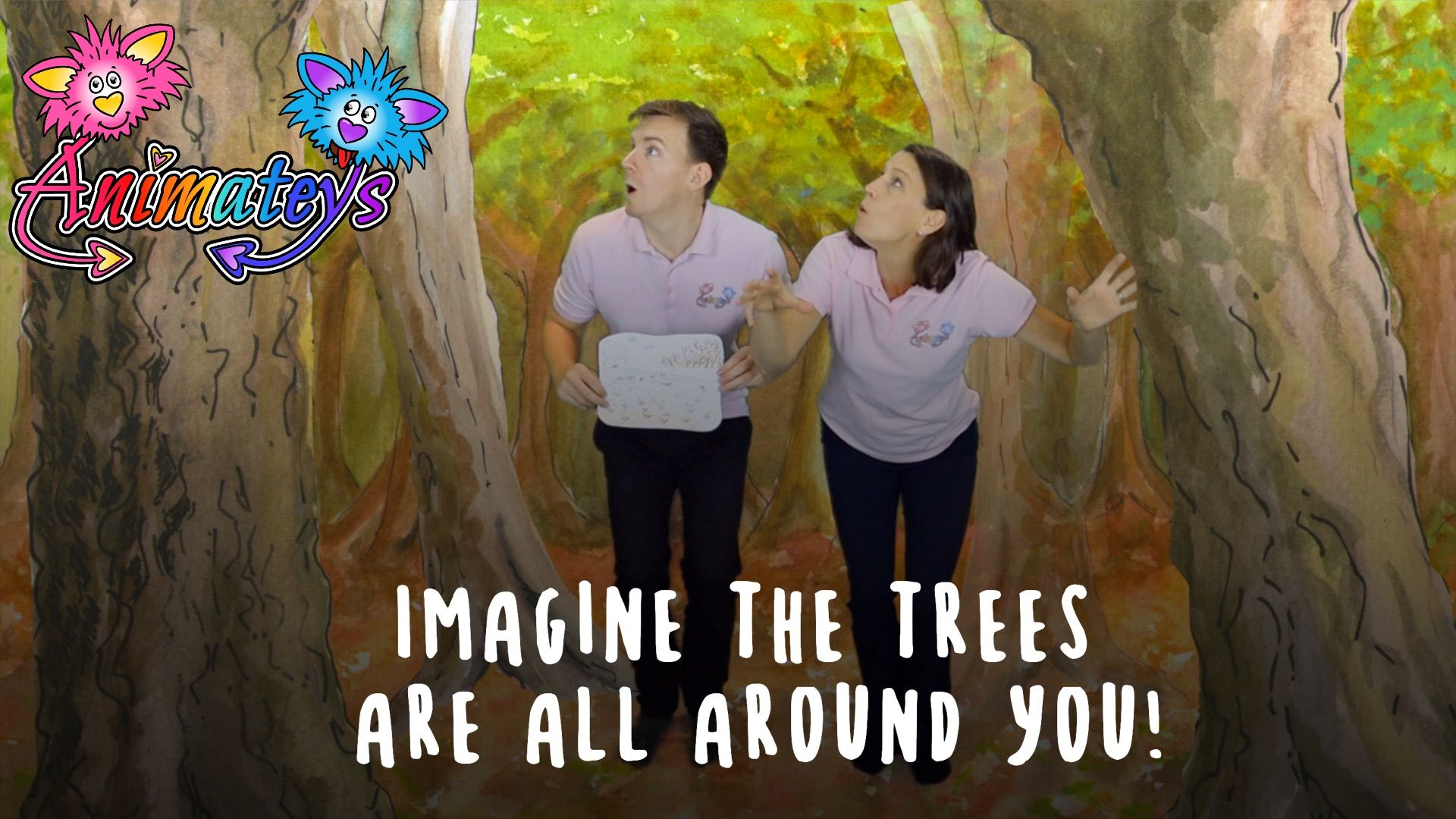 Excellent value at just over £4 a month 😄

Learning about the world
From fish to mythical creatures .. and from map reading to making pancakes our stories cover a wide range of topics.
The imagination-led activities allow children first-hand experiences that they may otherwise never have!
Developing key skills
Our session develop listening and communication skills: essential building blocks for learning to read and write.

The stories explore emotions and encourage the early development of empathy.
Vocabulary building
A strong vocabulary has been shown to be directly linked to success at school. A large vocabulary helps children think and learn about the world & opens up access to new information
Inspiring a love of stories
Animateys sparks imagination, stimulates curiosity and promotes brain development.
It teaches the value of stories - giving children a head start at school!
Downloadable certificate
Celebrate their engagement with a personalised certificate for each story
Downloadable song words and colouring sheets
Keep the fun going offline too! Sing your favourite action songs without having to log in and keep them busy with a colouring sheet for every story!
Guaranteed Security using one of the most advanced encrypted systems on the market.
The information in this page is being processed and encrypted securely using industry-leading encryption and fraud prevention tools.
Our Creative team
The faces behind Animateys
Helen Hooper
Founder, author of the stories and activities, storyteller & editor
Helen has been writing stories all her life - but it's been her professional life since 2010 when she co-founded a wonderful storytelling business.
Helen wanted to make these (and other) wonderful story experiences more accessible and affordable to nurseries, schools & families! And the magical world of Animteys was born!
Christine Turner
Watercolour artist - Animateys' wonderful illustrator!
Christine's magical paintings form the heart of Animateys. Christine brings Helen's characters to life in the most colourful and engaging of ways.


Charlie Clee
Presenter
Charlie is a professional actor who specialises in Shakespeare. He has turned his hand effortlessly to presenting for children! He takes on the silliest of characters and really gets the children actively engaged!
Natalia Luz
editor, animator
Natalia has just recently joined the team (with the release of Samantha's Crazy Dream) and with her wonderful skills has helped us take our creation to the next level. Her animations are just fabulous! We can't wait for more stories edited by Natalia!