Spelthorne celebrations...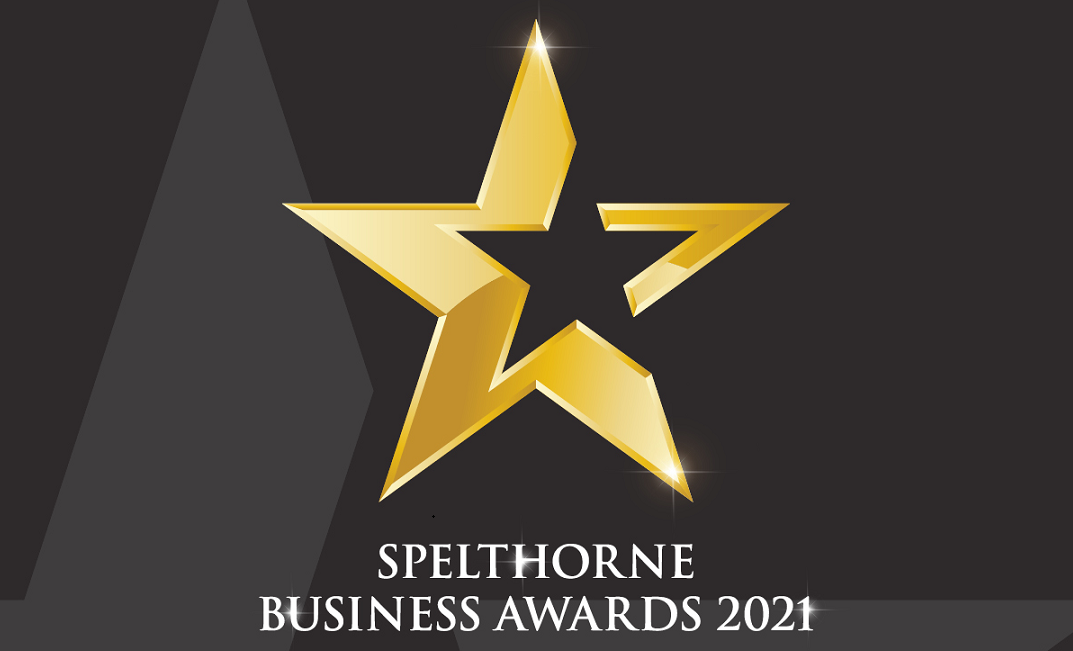 We want to celebrate with you!
Ten active story workshops!
free access for you for 3 months!
🌟
50% off thereafter!
valid for 2 years! 🙌
Storytelling training
20% discount code!

🌷
Magical offers just for Spelthorne!
Drop us a line ...
Phone
+44 7596 893613
E-mail
We are based in
Sunbury-on-Thames, UK
Check out our main website to find out more
about what we do ...


Note: To get back to this page, use the link in your email
Raise funds
by sharing our At Home version with your school community
Contact us using the form or by email to find out more!